"Good partnerships lead to great initiatives – and we can't think of a better way to engage young people with the environment around them than through the Acorns to Oaks campaign."
Stump Up For Trees…
has an educational programme, taking tree planting into secondary schools.
"We aim to awaken the next generation to the value of trees, and the merit of direct environmental action, such as planting in the right places."
Businesses are joining the fight against climate change…
and what better place to start then right here on the home front?
Plant trees locally and make a true difference in your community.
Employee
engagement
Local Growth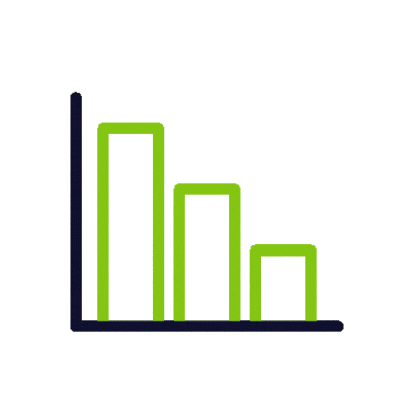 Organic Exposure