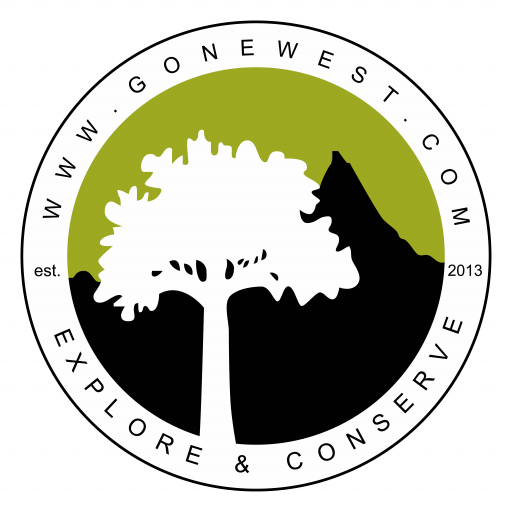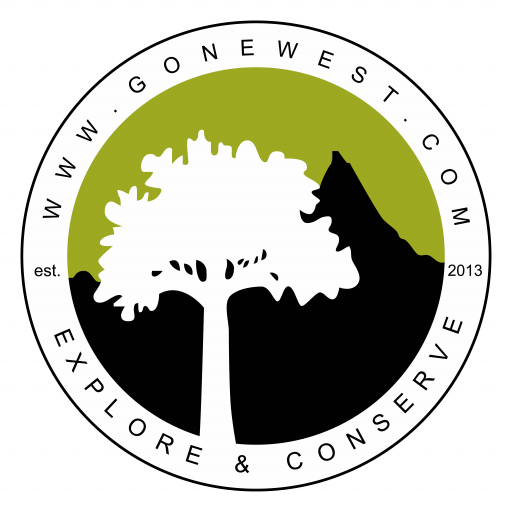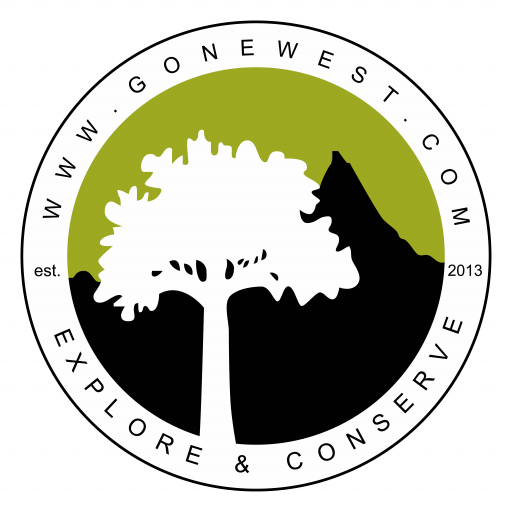 Forestry Services
Gone West is a tree-planting company…
Our specialty is creating native forests, but we've done our share of planting small, medium and large scale commercial woodland.
From humble beginnings we have planted more than 7 million trees, gaining a wealth of experience in woodland creation, restock, soft landscaping and maintenance work. Our planters are trained and under the motto of 'every tree counts'. They perform their work efficiently, professionally and safely with the supervision and guidance of veteran foreman.
We provide our teams with transportation and accommodation, guaranteeing them the maximum flexibility and speed in moving from one planting site to the next, or even from one country to the next. To this day Gone West has performed operations in Ireland, Scotland, England, Wales, Portugal and Iceland.
The goal has always been to create environmental and social benefits around the world: we want to generate ethical, green jobs and help to establish or restore natural habitats.
Every Tree Counts
Recent Contracts
Replacement of dead spruce | 304k+
Regional Location: North East France (Dijon)
Species of Trees: quercus, prunus avium, sorbus torminalis, sorbus domestica, pseudotsuga, pinus nigra, abies bornmuelleriana
Jobs Created: 8
Reforestation | n/a
Regional Location: South West Iceland (Hekla Forest, Tegundag, Pjorsardalur, Haukadalur)
Species of Trees: Birch/Poplar
Jobs Created: 12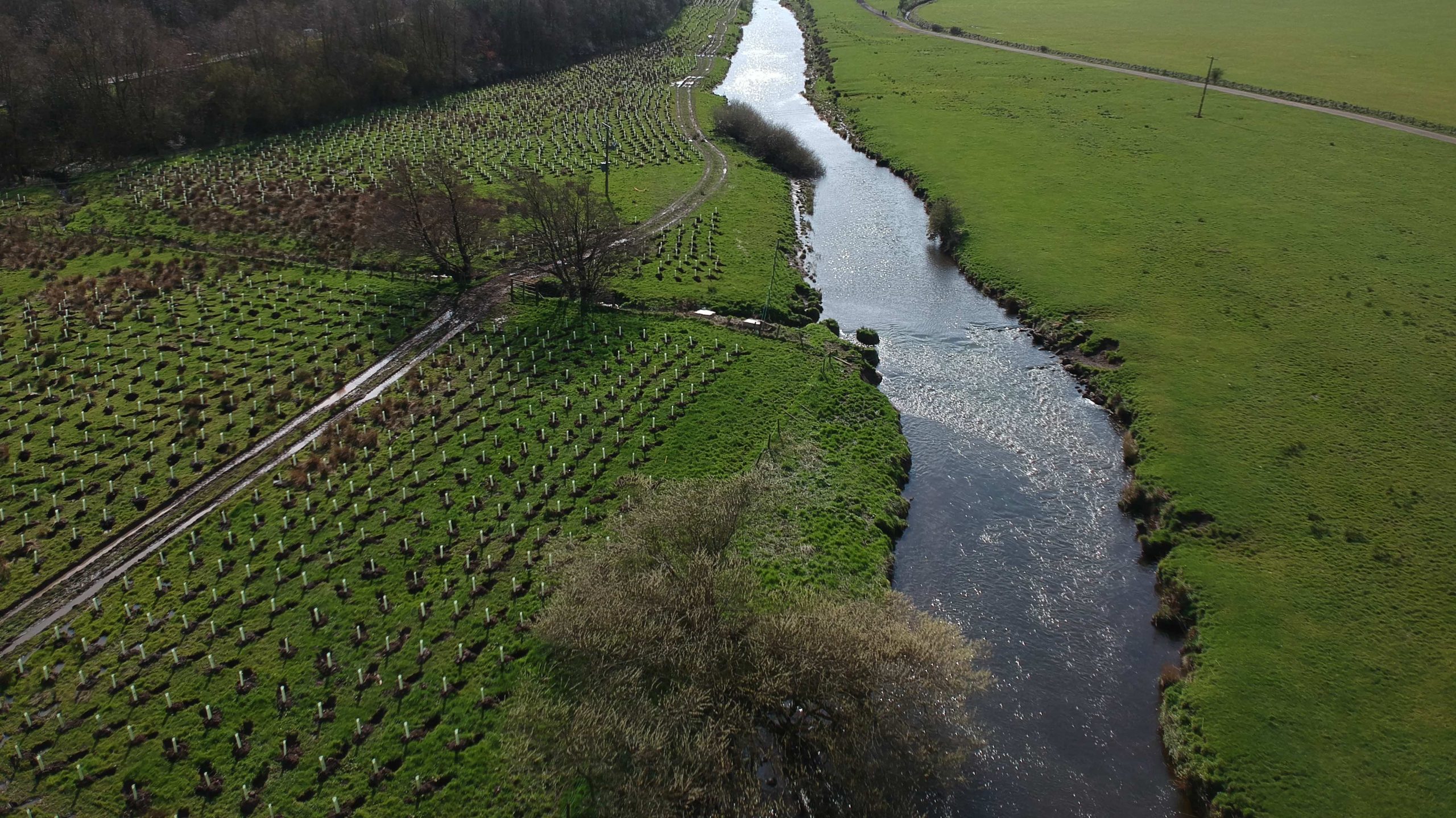 Native Woodland Creation / Flood Mitigation | 15,000 trees
Regional Location: Howwood, Midlands
Species of Trees: Alder, Oak, Birch
Jobs Created: 7
Let's get to work
If you have a piece of land you'd like to plant on, have contract but need planters, or simply want a hand with your garden, Gone West is happy to help.  Shout us line and we'll get you a quote.
Gone West Global Limited,
Cotton Exchange,
Suite 616F Bixteth Street,
Liverpool L3 9LQ,
United Kingdom
Email: